Our Services
DementiaMatters provides a conducive educational experience for all participants.  We provide continuing education credits for all facility employees to maintain their certifications as well as facility educational training to maintain their state required credentials.  Families are empowered through learning with awareness, knowledge, skills, techniques and strategies to understand and/or care for someone living with dementia.  All professional caregivers who go through DementiaMatters training will earn a "Specialized Dementia Care Provider" certificate.
DementiaMatters is a non-profit 501(c)(3) business that is run by Mrs.  Sue Vantine, Executive Director and Eleanor Wilson, Director of Operations.
DementiaMatters also employs Certified Dementia Trainers to teach "A Walk in the World of Dementia" training program.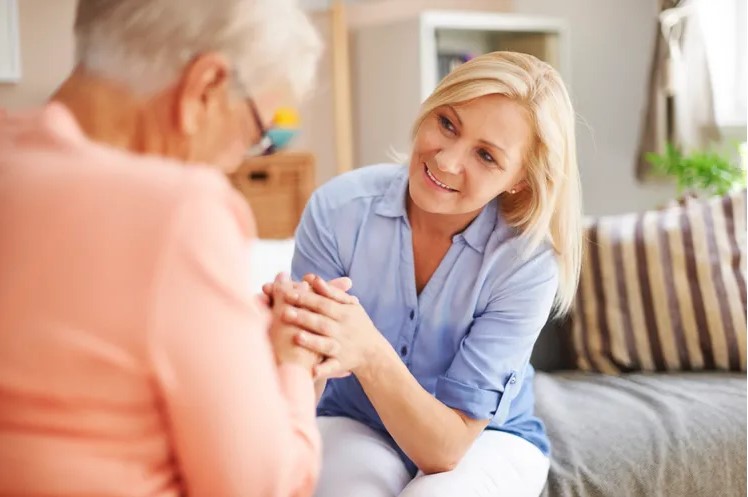 Dementia Communication
Never ARGUE: Instead AGREE
Never REASON; Instead DIVERT
Never SHAME; Instead DISTRACT
Never LECTURE: Instead REASSURE
Never say 'REMEMBER": Instead REMINISCE
Never say "I TOLD YOU"; Insteaqd REPEAT
Never say "YOU CAN'T"; Instead say what they CAN DO
Never CONDESCEND; Instead ENCOURAGE
Never FORCE: Instread REINFORCE